Tuition and Financing
The cost of CDL Training is very affordable.
Call 800-391-2754 to find out more!
We will help guide you through the  CDL training financial aid options.  There are multiple options to cover the cost of CDL training including grants for CDL training, tuition reimbursement and company sponsored training. We are fortunate to work closely with several trucking companies who will help pay for your CDL training. You may qualify for different types of tuition assistance and grants. And, military veterans may be eligible to use their Post 9/11 G.I. Bill® to pay their tuition.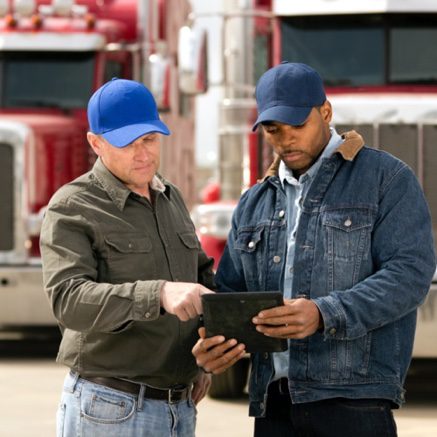 Tuition Assistance Programs
The cost of CDL training is more affordable than you think. You may qualify for a CDL training grant which can cover part if not all of the cost of CDL school. Local, state and federal CDL grants are available. We can help determine if you qualify for WIAO benefits, VocRehab, VA, or other grants for CDL training. Tuition assistance programs vary by school location. To learn more about CDL school cost, apply now and we will be happy to assist you.
Tuition Reimbursement Programs
We are proud to partner with the top trucking companies in the industry, many of which provide tuition reimbursement for your Class A CDL. That's money paid directly to you to pay for CDL training. To learn about job opportunities with great trucking companies offering tuition reimbursement, apply now and we will be happy to assist you.
Veterans Post 9/11 GI Bill®*
For military veterans, the Post 9/11 GI Bill® provides expanded benefits for CDL training tuition and even an apprenticeship program.* You may be eligible to use your GI Bill® to help pay your tuition and provide additional assistance while you are training. Some carriers, in fact, are members of the Military Apprenticeship Program. With this program, you may be eligible to earn a monthly educational benefit check along with your weekly salary from your new job. For some veterans, this could be as much as $1,400 additional each month. The Post 9/11 GI Bill® is not accepted at all schools.* Apply now and we'll help you through the process.
COMPANY-SPONSORED CDL TRAINING
Some trucking companies will pay for CDL training through sponsorship. This could be an option for you, if you are able to commit to a truck driving position for a period of time. In exchange for driving for the trucking company, they will cover most of the costs of your truck driver training tuition. Apply now and we will be happy to talk with you about this option. Depending on the sponsorship you qualify for, some students are hired directly at the campus they attend.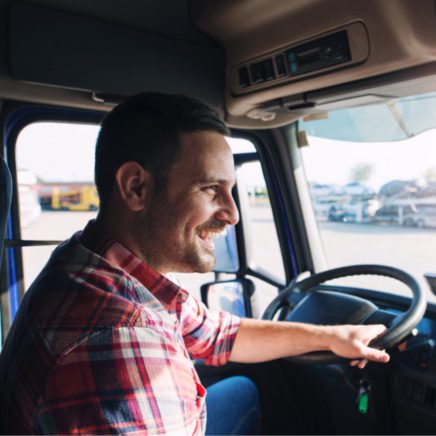 PERSONAL FINANCING
You may also choose to use financing options such as credit or bank cards, loans, life insurance, or refinancing. But whichever way you choose, our staff will be there to help find the most affordable option for you.
Let's Talk
Have questions? Need details? Let us call you about our tuition options.