South Carolina CDL Practice Tests
Free South Carolina CDL Practice Tests
—
You'll be test ready in no time with our free South Carolina CDL practice tests! Whether you're gearing up for the General Knowledge, Air Brakes, or Combination Vehicles part of the CDL written exam, we've got you covered. Our practice tests are designed to make exam prep a breeze.
CDL General Knowledge Practice Test
The CDL General Knowledge practice test covers topics such as the rules of having a South Carolina CDL and driving a commercial vehicle safety. Taking this practice test will help you prepare for the South Carolina CDL exam by proving valuable insight into the areas you need to review more thoroughly.
Combination Vehicle Practice Test
The Combination Vehicles CDL practice test contains questions you can expect to find on the South Carolina CDL exam. You will need to know how to operate a combination vehicle which includes tractor-trailer, straight truck, doubles and triples. This includes coupling and uncoupling, connecting air lines, and more.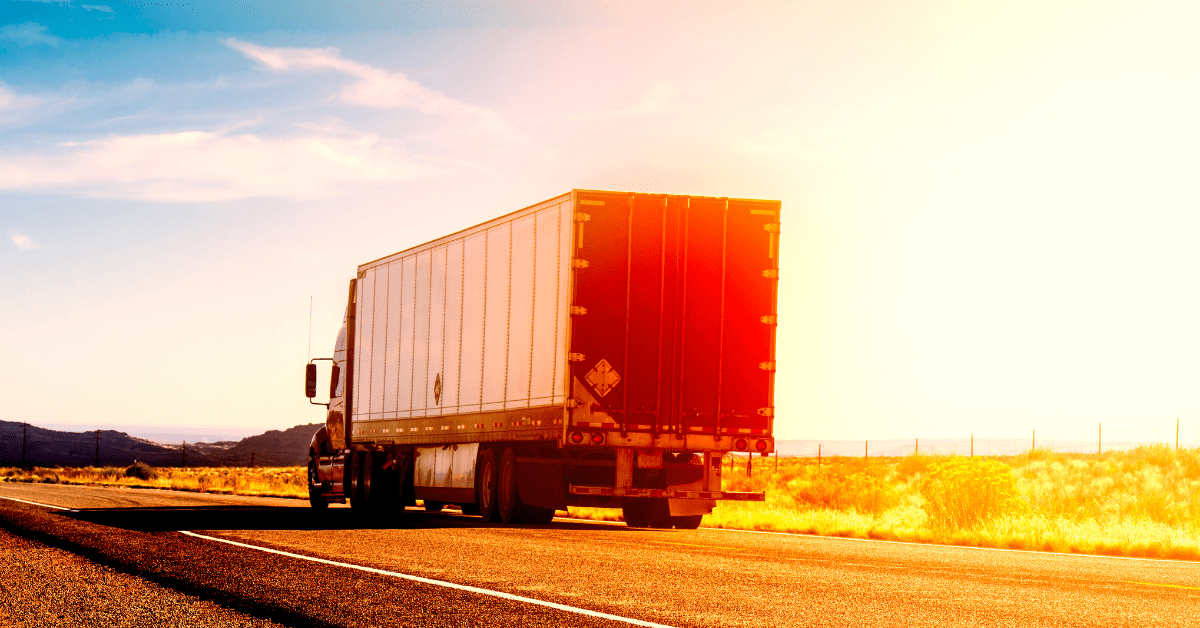 This free CDL practice test will focus on questions related to the Air Brake portion of the South Carolina exam. For this you will need to know the parts of a single and dual air brake system, how to inspect and use them. Be sure to also take the South Carolina General Knowledge and South Carolina Combination Vehicle practice tests.
Free South Carolina CDL Practice Tests
—
What's on the CDL Permit Exam?
The CDL Permit Exam is a comprehensive test that consists of three parts: General Knowledge (around 50 questions), Air Brakes (around 25 questions), and Combination Vehicles (around 25 questions). To pass the exam and receive a Commercial Learner's Permit (CLP), you must score 80% or better on each section.
The CLP is a necessary requirement to begin behind-the-wheel CDL training. During classroom training, you will receive assistance in preparing for the CLP exam. If you do not pass the written exam, you will have the opportunity to retake it.
How to Pass CDL Permit Exam?
To successfully pass the CDL Permit Exam, you can take advantage of free CDL Practice Tests to get a better understanding of what will be on the actual test and identify areas that need improvement. Additionally, it is important to study the driver manual thoroughly, create flashcards, and break down the material into smaller, manageable chunks. Studying with a partner or friend can also be a helpful way to stay motivated and hold each other accountable for studying.
In summary, passing the CDL Permit Exam requires preparation, dedication, and a commitment to studying the material thoroughly. By utilizing practice tests, studying the driver manual, and collaborating with others, you can increase your chances of success and become a licensed commercial truck driver.