Kansas CDL Practice Tests
Free Kansas CDL Practice Tests
—
Get ready for your Kansas CDL test with our free CDL practice tests! Whether you're tackling the General Knowledge, Air Brakes, or Combination Vehicles sections of the written exam, our practice tests are here to help you breeze through your exam prep. You'll be test-ready in no time with our user-friendly practice tests!
CDL General Knowledge Practice Test
The CDL General Knowledge practice test covers topics such as the rules of having a Kansas CDL and driving a commercial vehicle safety. Taking this practice test will help you prepare for the Kansas CDL exam by proving valuable insight into the areas you need to review more thoroughly.
Combination Vehicle Practice Test
The Combination Vehicles CDL practice test contains questions you can expect to find on the Kansas CDL exam. You will need to know how to operate a combination vehicle which includes tractor-trailer, straight truck, doubles and triples. This includes coupling and uncoupling, connecting air lines, and more.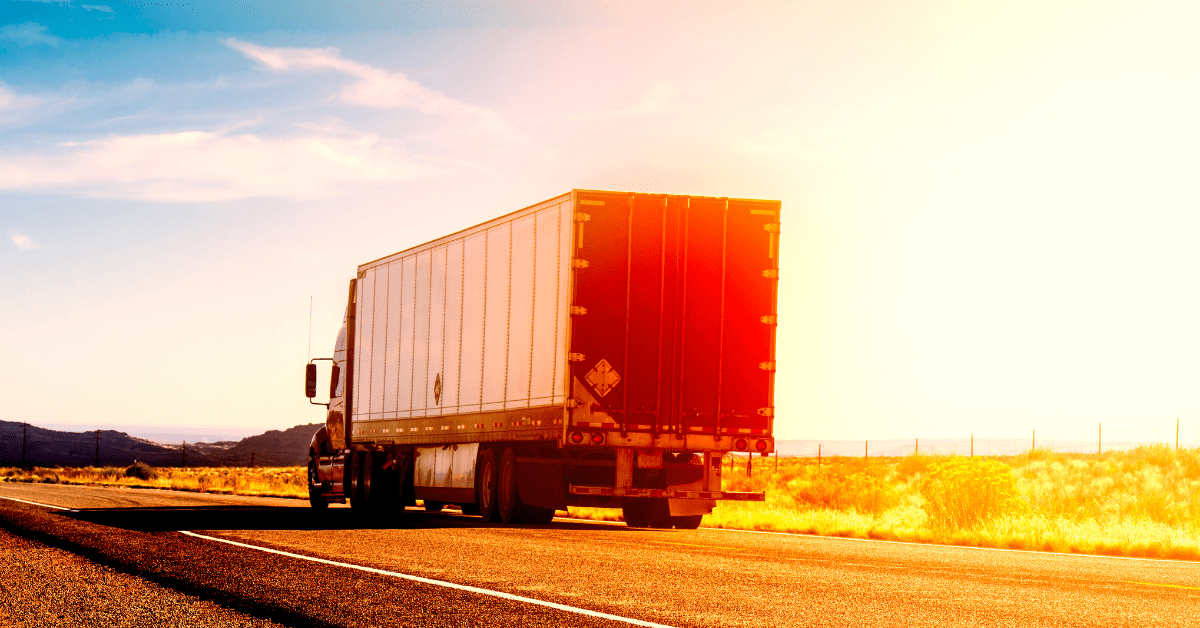 This free CDL practice test will focus on questions related to the Air Brake portion of the Kansas exam. For this you will need to know the parts of a single and dual air brake system, how to inspect and use them. Be sure to also take the Kansas General Knowledge and Kansas Combination Vehicle practice tests.
Free Kansas CDL Practice Tests
—
What's on the CDL Permit Exam?
The Kansas CDL permit exam is divided into three parts: General Knowledge (around 50 questions), Air Brakes (around 25 questions), and Combination Vehicles (around 25 questions). To pass, you must achieve a score of 80% or higher in all three sections. Passing the exam will earn you a Commercial Learner's Permit (CLP), which is required before beginning behind-the-wheel CDL training.
How to Pass the Kansas CDL Written Exam?
To prepare for the exam, it is recommended to take free CDL practice tests, which can help identify areas that need improvement. Additionally, studying the state's driver manual is essential as all the necessary information for passing the exam is contained in it. Some helpful tips include creating flashcards, breaking down the material into smaller chunks, and studying with a partner.
If you don't pass the exam the first time, don't worry, you can retake it. By putting in the effort and following these study techniques, you can go from studying for your permit to becoming a fully licensed commercial truck driver.